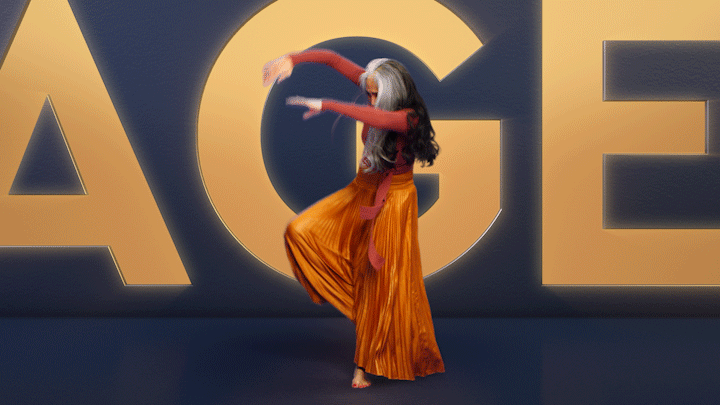 Hair Biology "Signs of Aging"
The farther along in life a woman gets, the more she's told to cover up, to cut her hair, to withdraw. In hiding her age she hides herself.
Instead of focusing on undesirable fine lines, gray hairs, and gravitational pull, we shifted the conversation to the many enviable signs and attributes of age, like confidence, knowledge, and achievement. The creative features three women, in their 40s, 50s, & 60s, with gorgeous long hair, doing what is rarely expected from women of a certain age. They're badass and better than ever. For more about the how and why of this campaign check out our blog.
The Good Stuff: creative campaign, online video, social, radio, and print.
Press: happi