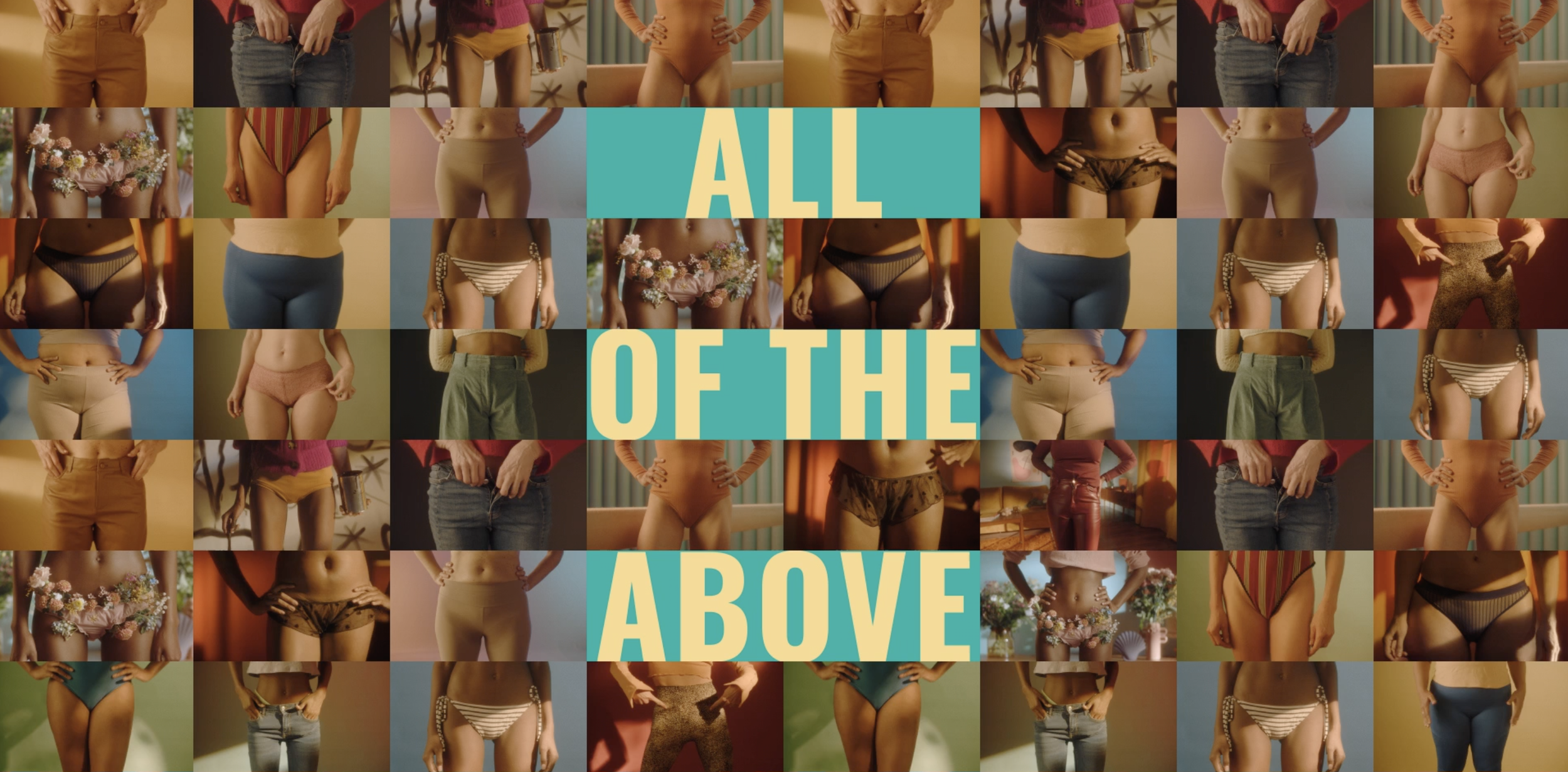 pH-D Feminine Health "Smarty Pants"
In the past, cultural conversations -- never mind commercials -- dealing with feminine care have been shrouded in secrecy and innuendo. pH-D Feminine Health is putting the subject, and subject area, front and center because the more vaginal odor is discussed unabashedly, unashamedly, the more normalized the conversation becomes.
The campaign celebrates female self-knowledge, while upping her vaginal smarts in a snappy, approachable, relevant way that doesn't shy away from the facts, but integrates them into real life. Because the more you know, the more you can Know Yourself Well.
The Good Stuff: Connected TV, Online Video, Pre-Roll Video, Streaming, Social, Digital Display, Point of Interest Geo-Targeted and Online Banners
Press: Ad Age, Beauty Independent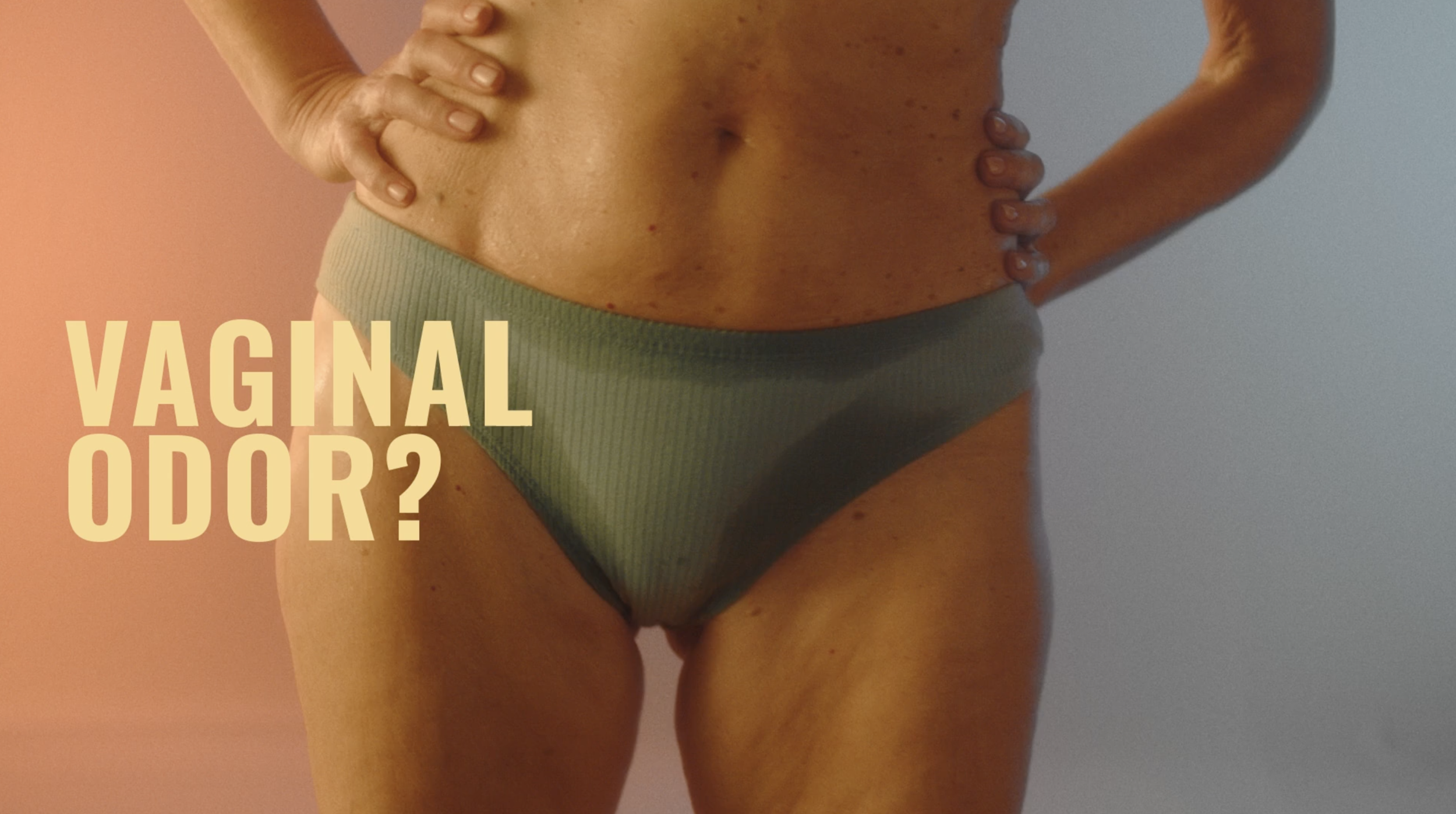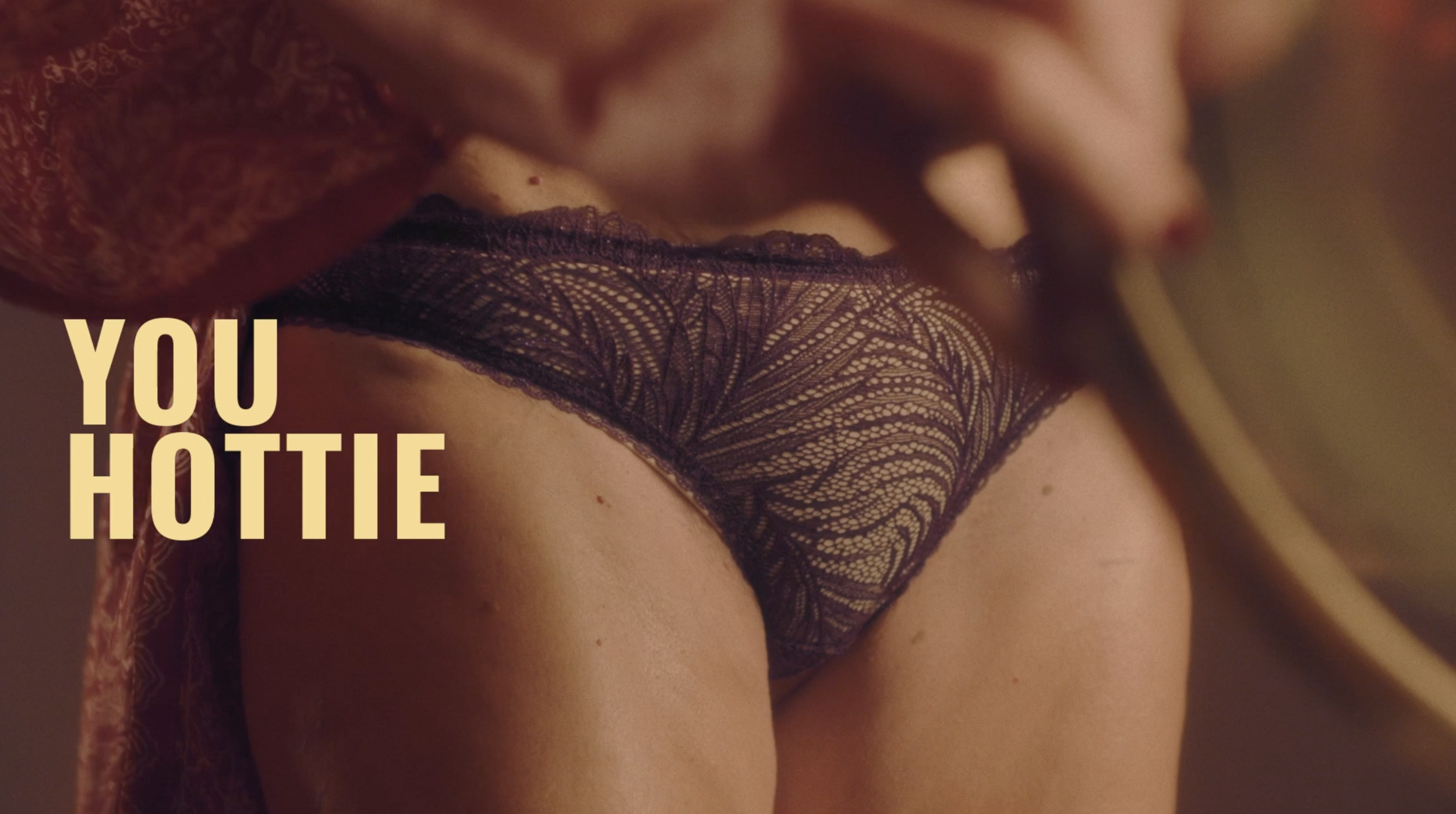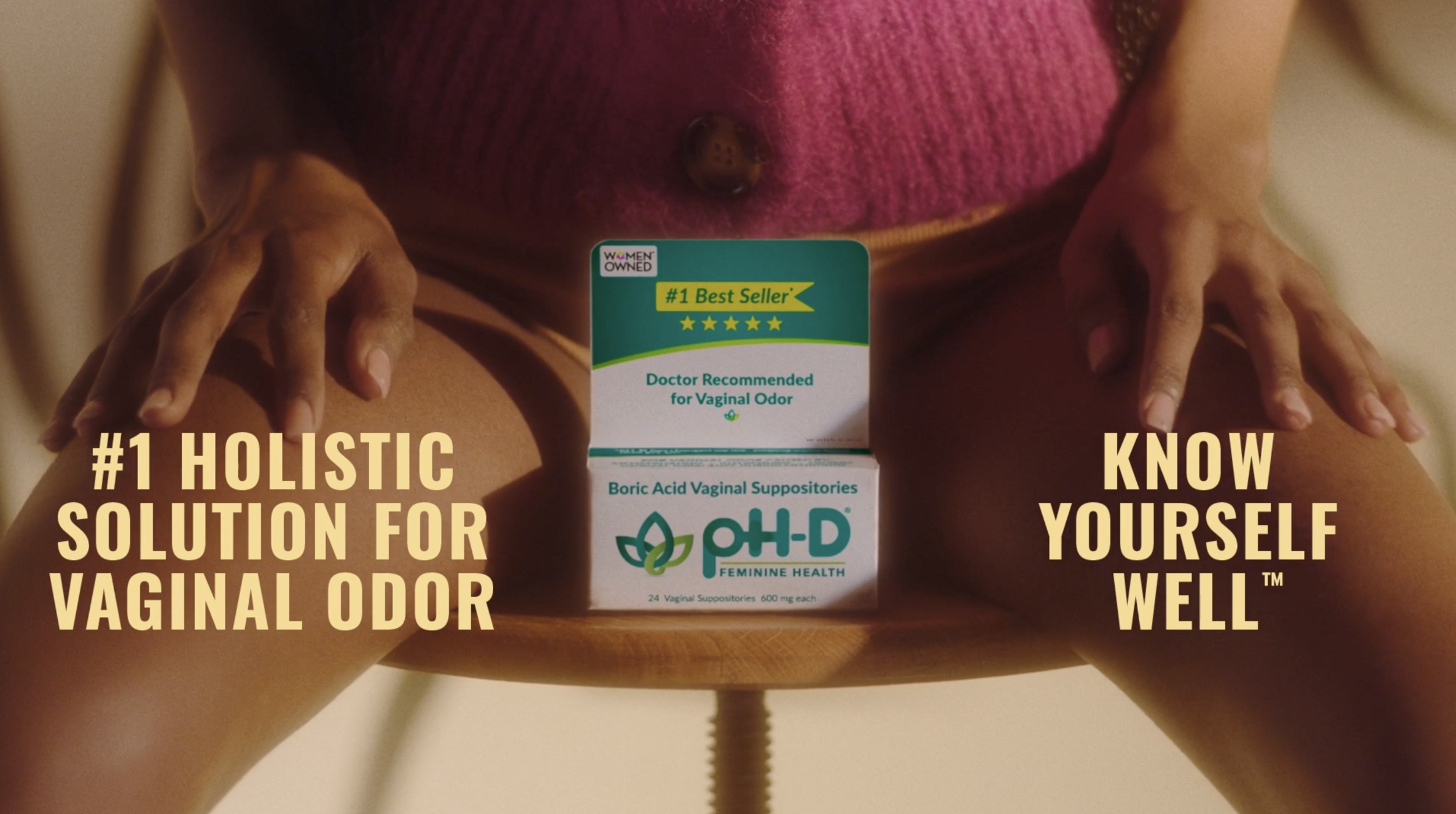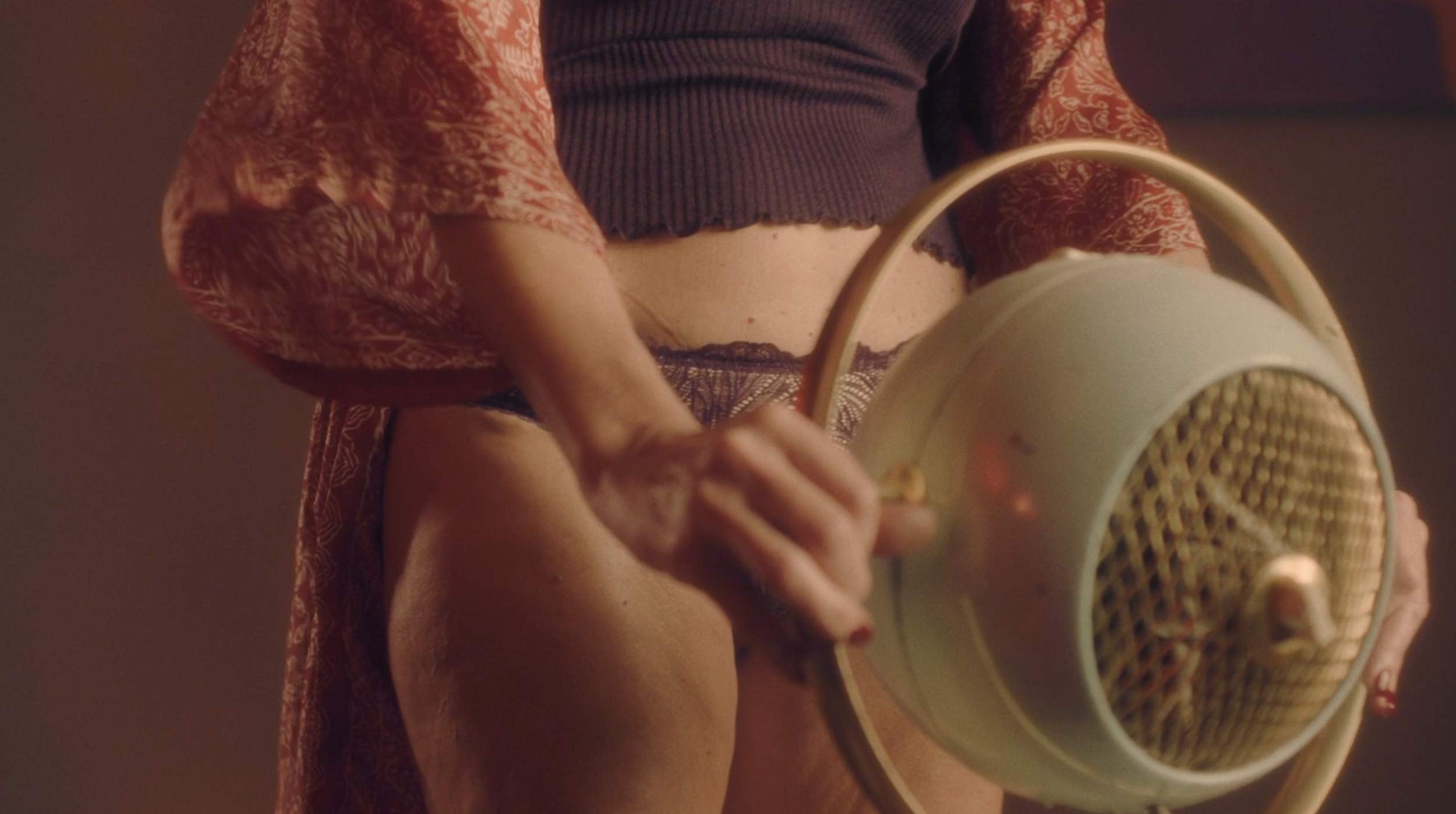 "We still have a lot of work to do as a society to have equitable conversations regarding sexual wellness,"
– Deeannah Seymour, CEO and Founder, pH-D Feminine Health